Food Pillar & Wall mounted jib cranes
can be applied for all markets and are especially designed for wall, ceiling mounted or free standing applications.
Together, we will look for the best hoisting solution for your cleanroom. Because a smooth production process can extend the shelf life of your products considerably.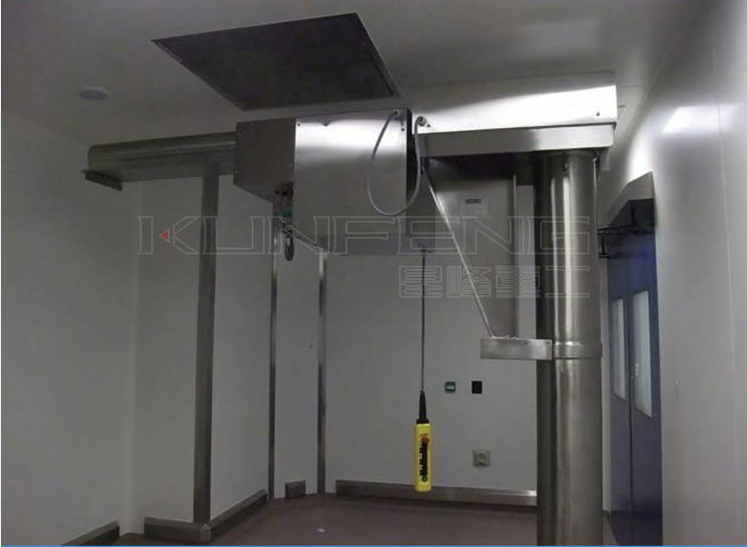 What about the environmental requirements within the food industry? Just like a cleanroom design, our cranes are designed to limit contamination and minimalize formation of microorganisms.
Food Pillar & Wall mounted jib cranes,
food cleanroom crane,f
ood cleanroom
jib cranes