The application of
biological clean room aerial crane
, biological clean room aerial crane mainly controls the pollution of living particles (bacteria) and inanimate particles (dust) to the working object.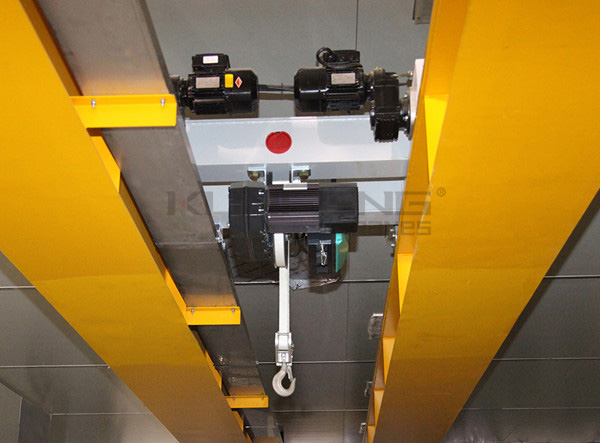 It can be divided into: A. General biological clean room, which mainly controls the contamination of microbial (bacteria) objects. At the same time, its internal materials should be able to withstand the erosion of various sterilants, and the interior generally ensures positive pressure. In essence, the internal materials must be able to withstand various sterilization processes in an industrial clean room. For example: pharmaceutical industry, hospital (operating room, sterile ward) food, cosmetics, beverage product production, animal laboratory, physical and chemical laboratory, blood bank, etc.
B. Biological safety clean room: It mainly controls the pollution of the living particles of the working object to the outside world and people. Negative pressure with the atmosphere should be maintained inside. Example: bacteriology, biology, clean laboratory, physical engineering (recombinant gene, vaccine preparation), microbiology laboratory.