The products palletized by the palletizer are neat and standardized, which is more convenient for entering and leaving the warehouse.
The palletizing robot
has a simple structure and few parts. Therefore, the failure rate of components is low, the performance is reliable, and the maintenance and repair are simple. The use of palletizing robots can effectively improve production efficiency. Just set the palletizing machine on the control screen to work uninterrupted day and night. The palletizing production line is a fully automated assembly line, which greatly reduces the damage rate of products. Shorten the production cycle: The palletizing robot can palletize 1,000 bags/box in one hour, which is several times faster than manual labor. In the case of a short production cycle, it can help the company relieve production pressure.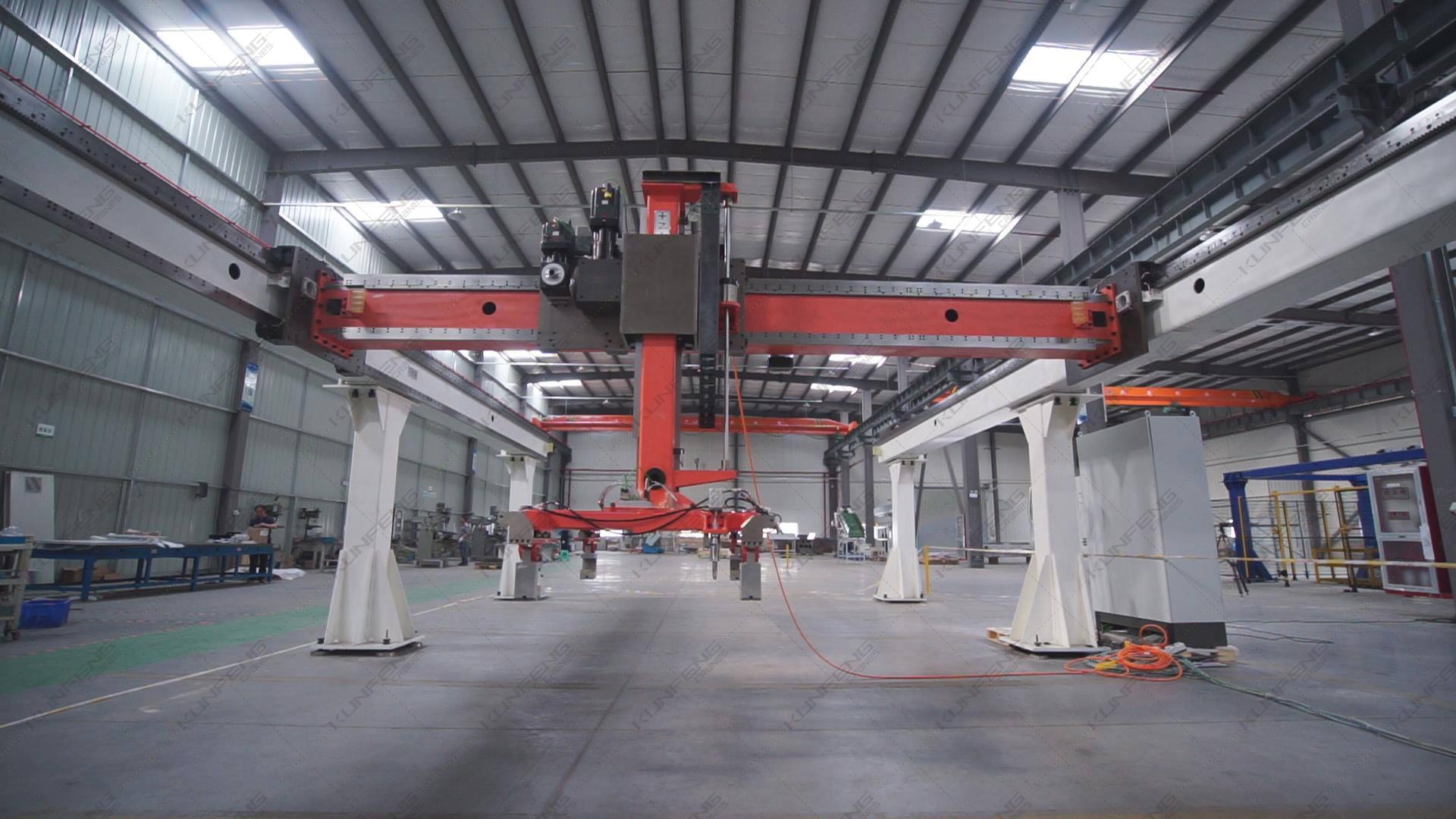 Palletizing robot, palletizing robot manufacturer, palletizing production line robot